The Most Versatile Flooring Options for Your Home
In today's busy households, versatility is key. It doesn't matter if you are career-minded, stay-at-home, or work-from-home, with kids, pets, neither or both. We are all in serious need of simplicity in our lives, since time is short and things seem to become increasingly complicated. Thankfully floors don't have to be! There are flooring options which are suited to the chaos that too frequently defines our lives today. Here are a few considerations.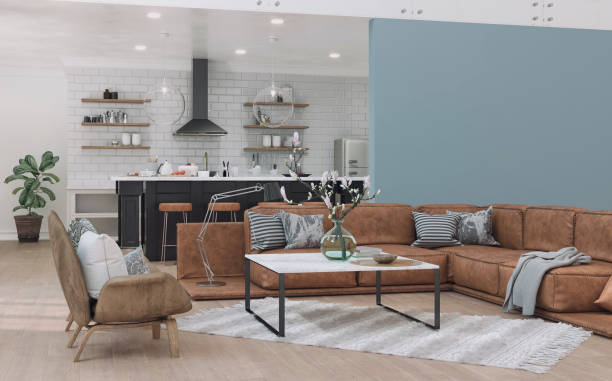 When deciding on a flooring solution for your space, consider how you plan to use the area. Choose a floor based on use to simplify everything from comfort to cleaning. Consider moisture, whether the area will get wet. In the case of kitchens and baths, a floor that stands up to mess is essential. Entryways are the same; save yourself the headache of a carpeted foyer and opt for hard flooring instead. tile, linoleum and luxury vinyl are all great options for areas where life will most likely get messy.
If you are doing an entire floor of your home, consider a single flooring option for the whole space to create visual continuity and an easy cleaning routine. On the main floor, (entryway/hallways, living room, kitchen, dining room, powder room, etc), you may opt for either a hardwood flooring, engineered hardwood, or vinyl for the entire area. All three feel warmer underfoot and hold up well to traffic, moisture and general mess, provided you are diligent at wiping or sweeping up spills. Area rugs can be added to off-set and add warmth to a space, such as in the living room, or under a dining room table. Small, washable throw rugs are a great way to protect entryway floors from moisture and debris from outdoors; they can easily be shaken out or machine-washed and rotated seasonally or replaced when worn.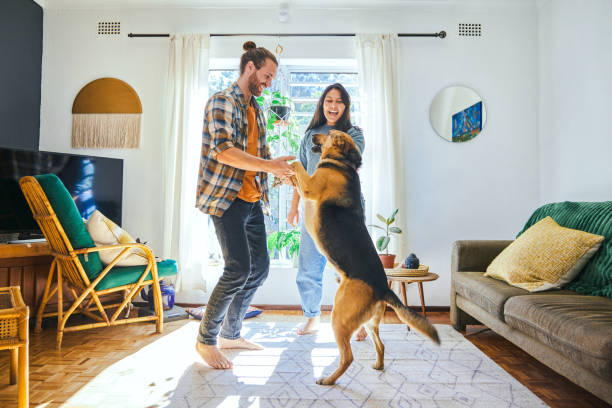 In bedrooms, especially children's rooms, playrooms and family rooms, comfort is key and carpet absolutely needs to be a contender. Choose a carpet that stands a chance in your household. Perhaps shag, although it's trending and feels great underfoot, isn't the best idea if you have little kids or pets that shed. A less posh carpet with a higher quality pad can be comfortable to lie or play on as well as easier to clean. Most of today's carpets come with stain guard so messes and spills can be quickly removed before they become a permanent issue.
All of the above floors are available in a wide variety of style options. Due to changing trends, what was popular last year may no longer be cutting edge. If versatility is your goal, stick with a neutral floor that can play nicely with a variety of styling, so your investment doesn't quickly become obsolete. For more help, reach out to the design professionals at Hernandez Wholesale Flooring.