HERNANDEZ WHOLESALE FLOORING
Family Owned
Established in 1970, Hernandez is a family owned and operated company, proudly serving the Los Angeles area. We have industry expertise that specializes in residential, commercial, and property management projects. Quality, service, dependability, professionalism, and competitive prices are the benchmarks of Hernandez. Here at Hernandez, we take pride in our reputation for outstanding customer service. Working with both brand-name flooring manufactures as well as small, independent producers, we are able to negotiate amazing discounts on our customer's behalf.
Visit our impressively stocked 50,000 square foot Los Angeles warehouse, or our 10,000 square foot Orange County warehouse, today. With unparalleled selection our warehouse is fully stocked with an extensive selection of domestic and imported hardwoods, engineered floors, artificial grass, laminate, and carpets so that we can satisfy any flooring needs at any budget. Our courteous flooring professionals have in-depth knowledge of the different brands, types, and flooring specifications available to assist you with your specific flooring project. We work with you to find the most beautiful and cost-effective solution for your home and you'll spend less than the big box stores.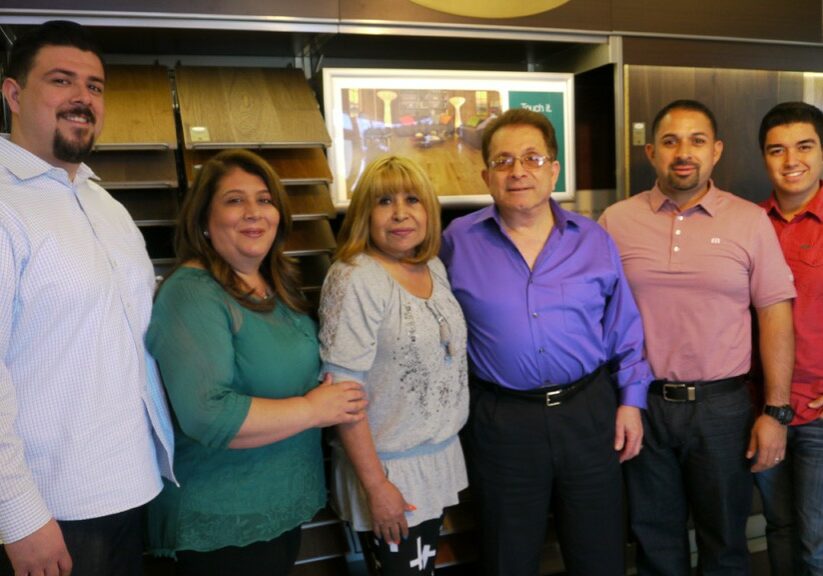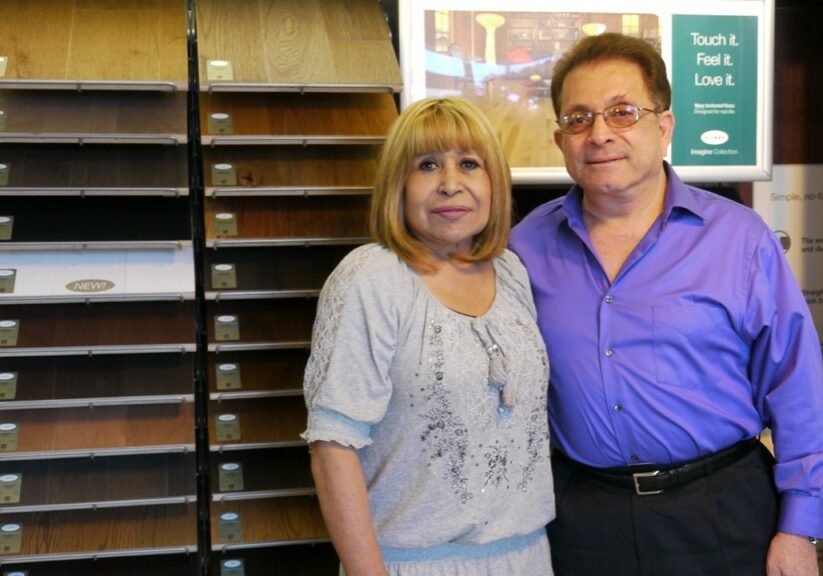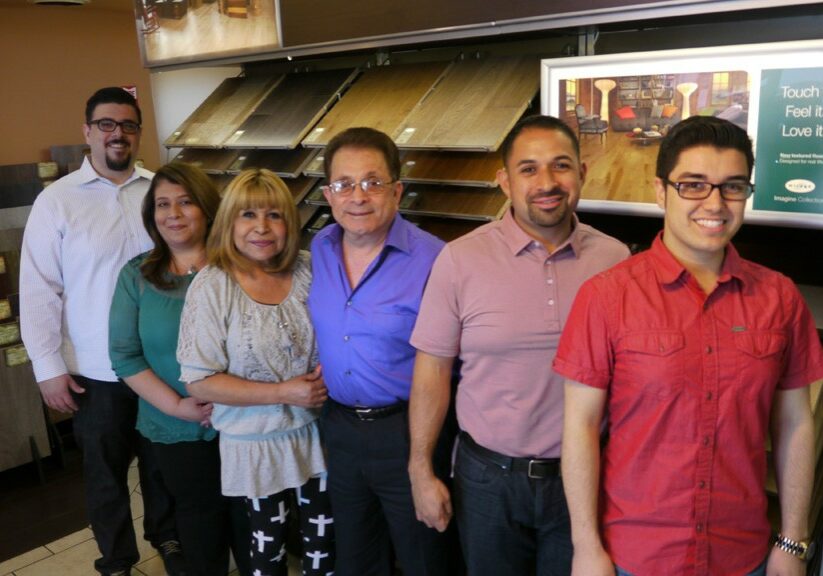 THE BEST SERVICE
Our Staff
Our staff is dedicated to giving you the best service. We will work with you to find the perfect flooring and artificial grass products for your home. We want you to love your home, and we'll do everything we can to help you find what you're looking for at a price that's right for you. Trust the experts at Hernandez Wholesale Flooring to see your dreams become reality.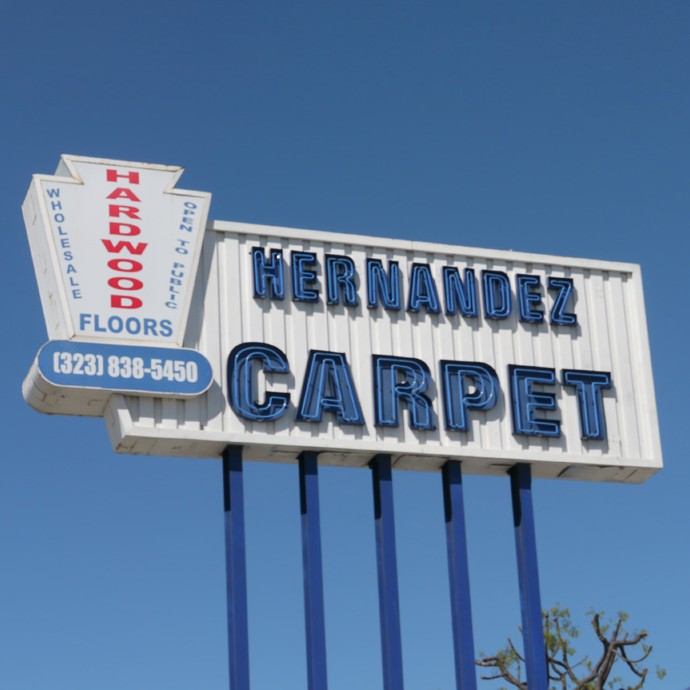 2 LOCATIONS TO CHOOSE FROM
Come Visit Us
We have two convenient locations in the Greater Los Angeles area to better serve you. Visit our Commerce or Santa Ana stores in Southern California for the best quality flooring and artificial grass at the best prices. We look forward to working with you.