THE MOST STYLISH
Area Rugs in
Santa Ana

,

CA
An area rug is an essential finishing touch to your room. Area rugs are a design element that brings together all the colors and textures into your room. They can add color and patterns, or they can serve as a background for the accents in your room. Area rugs also provide you with extra warmth and comfort underfoot, while protecting your hard surface floors. Shop our wide selection of area rugs online.
Serving the Los Angeles area, Commerce, Orange County, Santa Ana, Downey, Anaheim, Long Beach, Huntington Beach, La Habra Heights, and more in Southern California.
Why Choose Area Rugs?
Area rugs are a necessity for your hard surface floors to offer an extra layer of comfort and protection to your floors underneath. You can also use area rugs on top of carpet for an extra layer of design, color, and texture. Area rugs are available in a wide variety of colors, patterns, styles, materials, shapes, and sizes so they allow you to truly customize your look.
Since area rugs are easy to replace you can change your rugs to easily change the look of your home. Update rugs each season or with each new trend with minimal effort.
Use an area rug in a small area to make it feel larger, and use an area rug in a large, open space to help it feel cozier. Area rugs work best in your living room, dining room, and bedrooms, as well as hallways.
You will love the look of our area rugs in your home.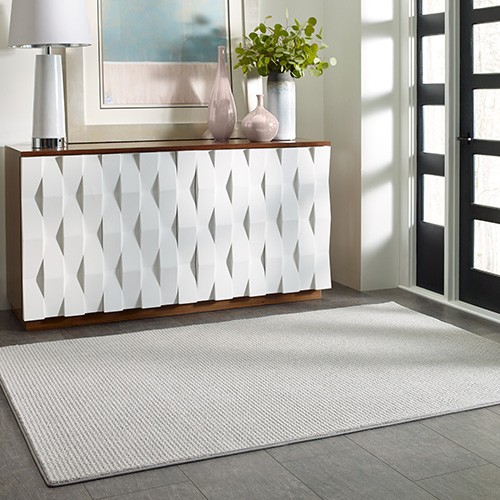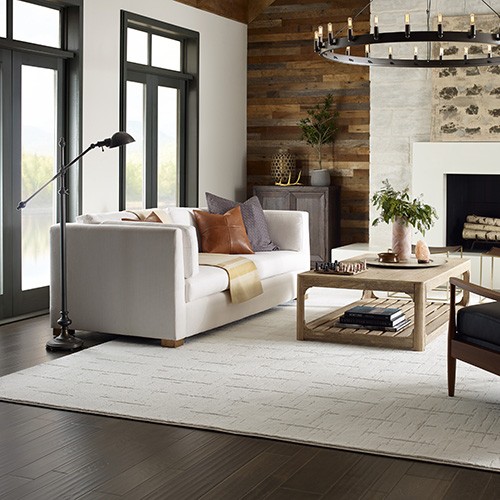 Choosing the Right Area Rug for You
Area rugs tie together spaces where you are most likely to socialize, such as the living room, den, or dining room, and they add the finishing touch to your bedroom. You want to make sure your area rug is the perfect size for your space. Too small or too big, and your area rug will look out of place. In the dining room, you want to make sure the table and all chairs fit entirely on the rug when people are seated. In a living room, you want the furniture to sit either entirely on the rug or along the edges. In the bedroom, you want just more than half of your bed on the rug with several inches visible on three sides.
We, at Hernandez Wholesale Flooring can help you determine the right size area rug for your space!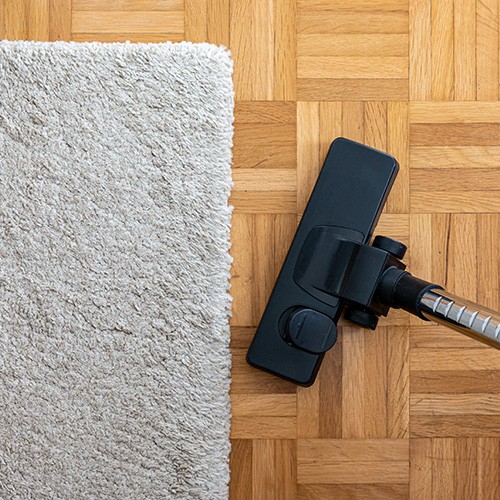 AREA RUG
Care & Maintanence
With a little care and routine maintenance, your area rug will last for many years. Follow our guide to keep your area rug looking beautiful for a long time.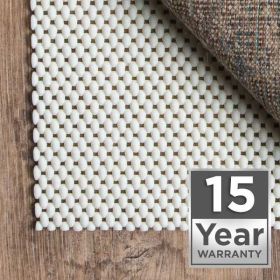 Area rug pads are a must for your area rugs. They add comfort and protect your floors. Learn more about area rug pads.