THE MOST COMFORTABLE
Carpet in Southern CA
Carpet is warm, inviting, and soft. Available in a large range of colors, patterns, designs, and performance levels, carpet can be elegant, rustic, charming, sophisticated, traditional, or modern. Today's carpet is made using the latest technological advances so it is built to last, even in homes with kids or pets. You don't have to sacrifice quality for price. We offer wholesale prices to the public so you can find the perfect carpet for you, no matter your budget.
Serving the Los Angeles area, Commerce, Orange County, Santa Ana, Downey, Anaheim, Long Beach, Huntington Beach, La Habra Heights, and more in Southern California.
Why Choose Carpet?
Carpet remains a popular choice for homes, especially living rooms, dens, and bedrooms, because of the comfort and warmth it brings to your room. When you choose carpet for your flooring, you have unlimited color and pattern options so you will be sure to find a product that can transform your space into a home. There is a carpet product to match any style, any furniture, and any décor you choose.
Not only fashionable, carpet is functional. Made with the latest advances in manufacturing, today's carpet is made to last. There are carpet options for any lifestyle and available in any performance level, even kid-friendly and pet-friendly options.
When you buy carpet from Hernandez Wholesale Flooring, you know you are receiving quality flooring without sacrificing your budget. We look forward to working with you to find your new carpet!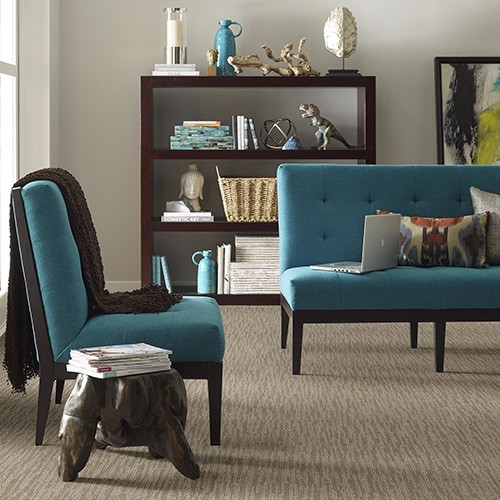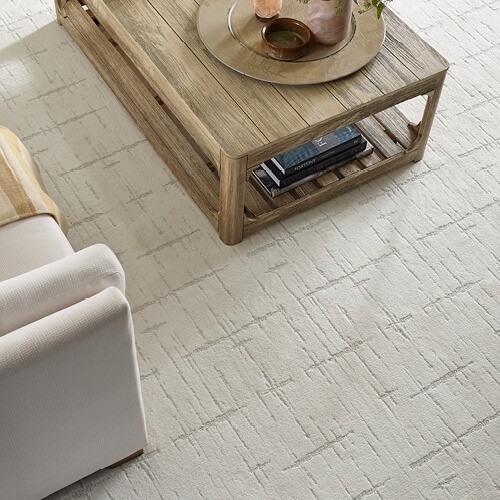 Types of Carpet
Carpet is available in a wide selection of styles. The one you choose for your home will balance your aesthetic, your lifestyle, and your budget. Each of the types of carpet has its own features and benefits:
Textured carpet has smooth cut yard that provides you with a soft, velvety feel, and is easy to maintain.
Loop carpet leaves the yarn uncut. providing you with worry-free sophisticated floors.
Twist pile carpet has tightly twisted fibers making it incredibly strong, meaning it is highly-resilient.
Patterned carpet consists of both cut and uncut carpet that creates beautiful designs or patterns for an original look.
Carpet will last for many years with the right care and maintenance routine. Follow our guide to make sure your carpet looks pristine for a long time.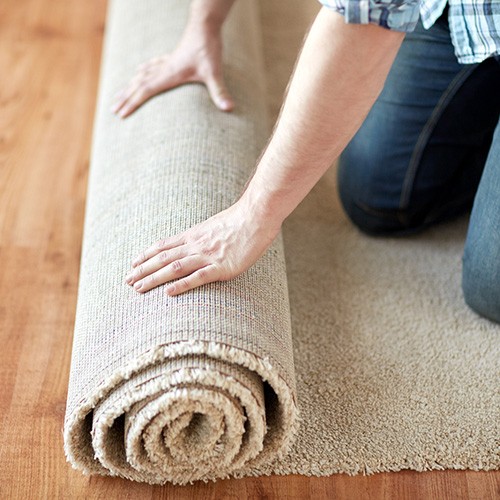 Leave the carpet installation to our experts at Hernandez Wholesale Flooring. Learn what to expect before, during, and after your installation project.