Flooring Options That Will Add Value To Your Home
There are a lot of ways to describe flooring. We often hear words and phrases like durable, stylish, trendy, low-maintenance, affordable, resilient, and so on. Seldom, however, is flooring described as being a "sound investment" or a "value-add," but with the proper flooring selection, this could very much be the case. There are specific flooring options available to homeowners that can look great, function well, and help up your home's resale value. This blog post will detail the top three flooring options that fit this description.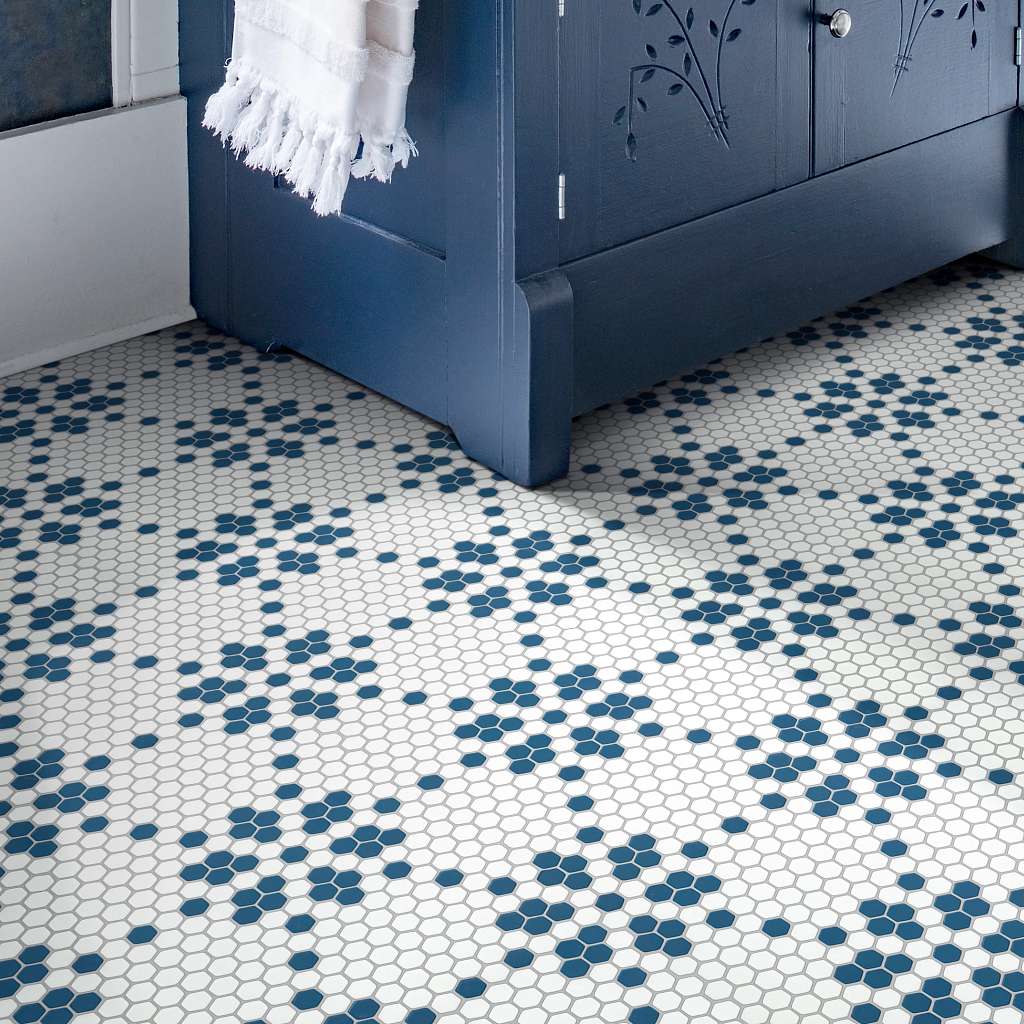 Stone
Stone is a value-adding flooring choice that provides owners with a durable and eco-friendly that will continue to be desirable, even as the years pass. More than just attractive, stone is a solid material that can last up to 100 years if properly cared for. This durability and ease of maintenance help to make stone a flooring choice that continues to be on the wish list of many a homebuyer. Stone is modern, sleek, and destined to age well. And as mentioned, it's quite sustainable.
Tile
Tile is an incredibly durable flooring that, If properly installed and cared for, can last for decades in your home. As a flooring option, tile is highly resistant to stains and water damage, making it a popular choice for families with children or pets. Tile is also very low-maintenance. There's no vacuuming, no shampooing, and no refinishing with tile. Simply by sweeping your tile flooring, your tile will continue to age well. Tile is also an incredibly versatile flooring choice that can be installed in almost any room within your home. Also of note, tile is beautiful! For all these reasons, tile is a sought-after flooring option that can and will add value to your home.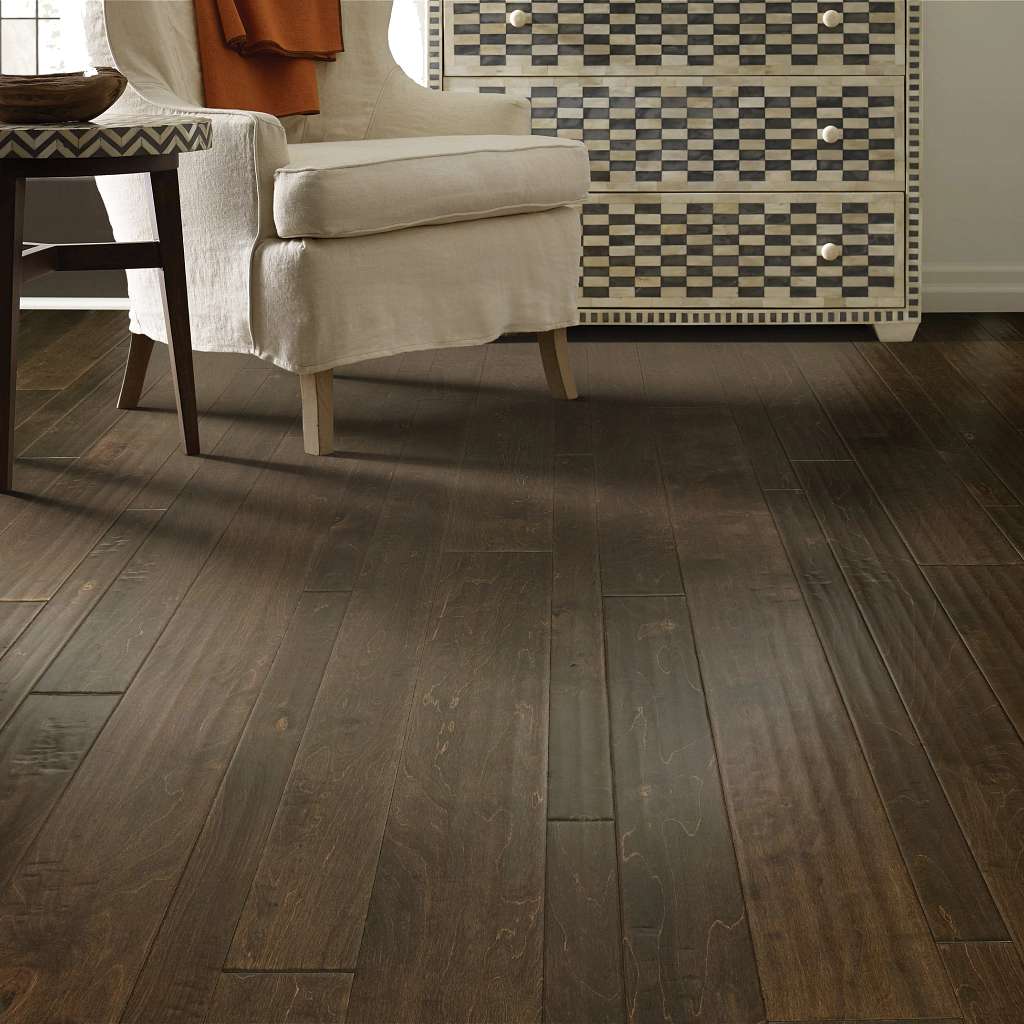 Solid Hardwood
For many, hardwood flooring is the first flooring material that comes to mind when discussing renovations that add value to a home. With hardwood's durability, incredibly desirable appearance, and overall lack of maintenance, hardwood long has been and will long remain the go-to choice for a sound flooring investment. As a flooring option, hardwood offers almost all pros and very few cons. It's stylish, attractive, and bound to age well. If you're looking for flooring guaranteed to add value to your home, you'd better go with hardwood.
For more information on flooring that will add value to your home, contact the team at Hernandez Wholesale Flooring in Santa Ana, CA.