5 Reasons You'll Love Carpet In Your Home
A household staple for decades, carpet remains one of the most popular and sought-after flooring options on the market today. But what precisely makes carpet such a desirable option for homeowners? Opinions may vary, but the team at Hernandez Wholesale Flooring in Santa Ana, CA knows that carpet boasts a variety of benefits that have helped make it one of the most popular flooring options in the county for decades. Here are 5 reasons you'll love carpet in your home: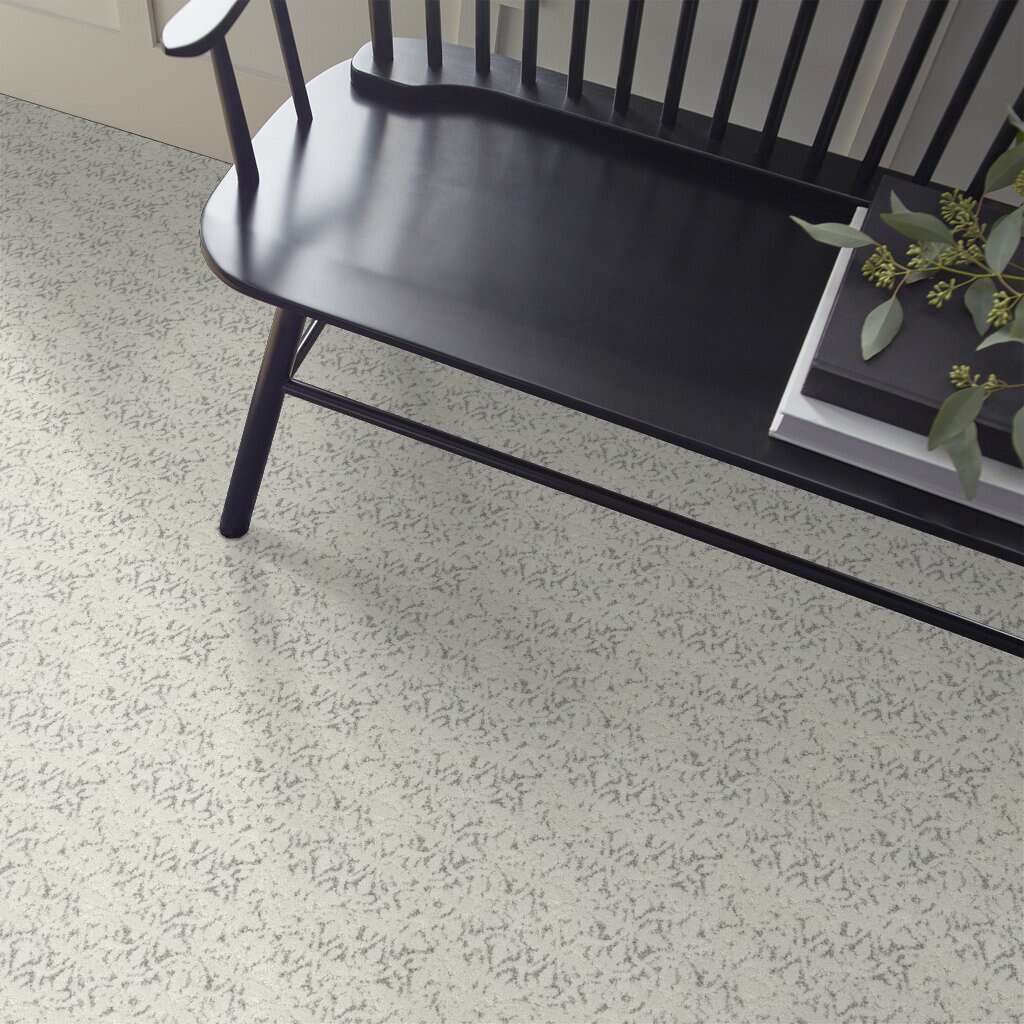 Carpet looks great
No matter what option you choose, whether it is Berber, pile, or something else, carpet comes in a variety of attractive styles that we're sure you'll love. Available in a wide range of patterns, styles, colors, materials, and designs, there is almost certainly the perfect carpet option for you.
Carpet is comfortable
Carpet is an unparalleled option for your home when it comes to comfort. Soft underfoot and incredibly plush, carpet is great for lounging. When you install carpet in your home, you're helping to ensure your feet are treated the right way!
Carpet is affordable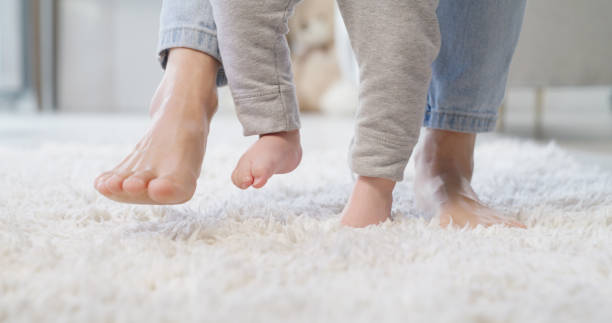 Carpet is an incredibly affordable flooring option. But don't mistake low cost for low quality! Carpet, if adequately cared for, can last up to 15 years. Not only is carpeting an inexpensive and cost-efficient material, but it is also one of the least expensive to have installed.
Carpet features sound-absorbing qualities
Carpet is known to have sound-absorbing qualities, making it an ideal option for families or those with pets and children. Carpet in your bedroom or den will result in a more relaxed and productive setting, enabling you to get as much or as little done as you want.
Carpet is easy to maintain
By establishing a proper care & maintenance routine that involves vacuuming, and the occasional shampooing, you can help guarantee that your carpet looks great for years to come. A once-weekly, or more often depending on foot traffic, vacuuming is all carpet needs to look great.
The team at Hernandez Wholesale Flooring in Santa Ana, CA thinks you'll love carpet in your home. Contact us today to learn more about the benefits of carpet and all of our fantastic options.